Austin / Austin Maxi
Specs
Engine

1.7L

Transmission

5-spd man w/OD
Seating

5 passengers

Fuel Capacity

40 liters
Specs
| | | | |
| --- | --- | --- | --- |
| Austin Maxi HLS | | manual | 92HP (67 kW) @ 5250 rpm |
| Austin Maxi L | | manual | 73HP (53 kW) @ 4900 rpm |
| Austin Maxi HL | | manual | 96HP (70 kW) @ 5350 rpm |
| Austin Maxi | | manual | 81HP (59 kW) @ 5000 rpm |
| Austin Maxi | | manual | 75HP (55 kW) @ 5500 rpm |
| Austin Maxi 1.7 | | Manual | 87HP (64 kW) @ 5600 rpm |
| Austin Maxi | | Manual | 46HP (34 kW) @ 5500 rpm |
| Austin Maxi 1500 Cablechange | | Manual | 40HP (29 kW) @ 5250 rpm |
| | | | |
| --- | --- | --- | --- |
| Austin Big 7 | | manual | 25HP (18 kW) @ 4000 rpm |
| Austin Sports 20 | | n/a | n/a |
Videos / Austin Maxi
1970 Austin Maxi 1750
Best of British Leyland
Austin Maxi Hydrolastic system pressurisation
THE BRITISH LEYLAND 'MAXI' - 1970
Austin Maxi- The First Five-Door Hatchback Car
In 1970's British had some truly awful cars among which was the the Austin Maxi. It was Britain's first legitimately family sized hatchback that had plenty of space and seats that can be folded down into a lumpy double bed. Maxi was launched in April 1969 in Estoril, Portugal by the British Leyland. The maxi was built with a great concept to make it a perfect classic car but ended up after being unloved by those who built it. It was actually a good car with some modern ideas, but its poor execution, finer details and lack of quality let the Maxi down.
Features of Maxi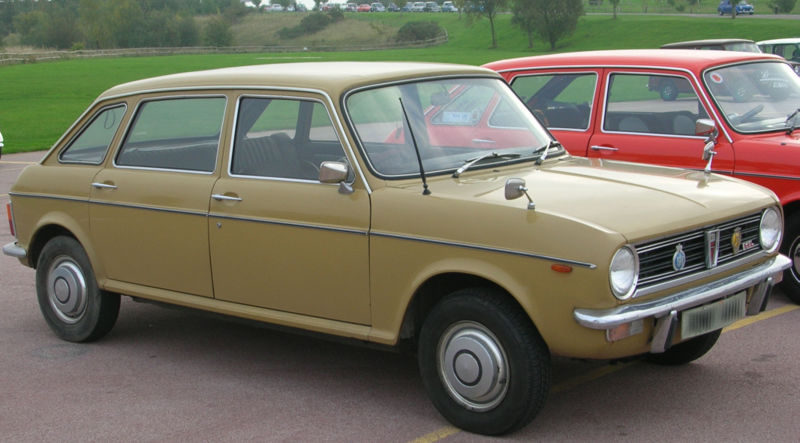 Maxi had many modern features it was the first British five-speed five-door hatchback car. It was spacious and the seats were made such so as they can be folded in times. It had an E-series engine from BMC of 1485 cc. It had 5 speed manual transmissions. It had a Hydrolastic (and later Hydragas) suspension and five gears.
Good points of Maxi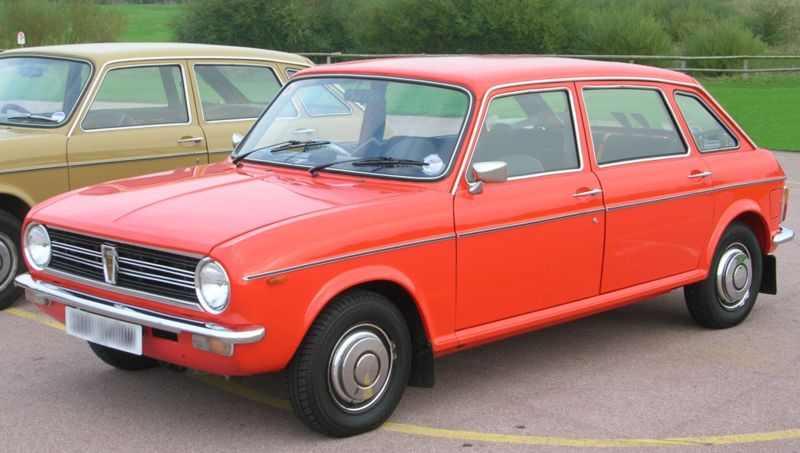 Maxi being a BMC/BL product of seventies had many benefits from the joys of parts sharing. It was an attractive concept with a great deal to recommend it. It was magnificently commodious and had a very well styled body. Like any other the Issigonis-engineered cars Maxi had a tremendous ride quality and a great keen roadholding. Maxi offered the advantage of a five-speed gearbox. It was long-legged motorway cruiser and silent because of its overdriven top gear. Its hatchback organization was straightforward in the extreme and its seats were foldable and thus can be folded down flat making some kind of lumpy double bed. It's this quality was an added advantage for the Maxi. It had a better record than the other cars of that period like the Princess and Allegro in terms of reliability.
Weak points of Maxi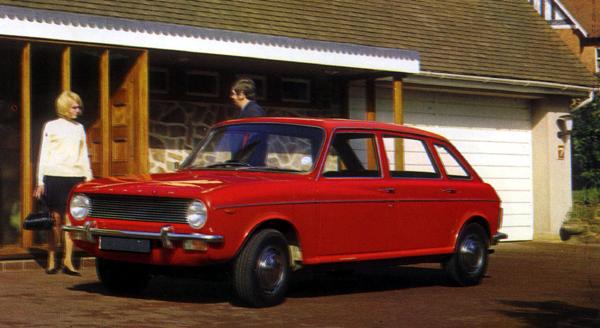 Maxi where had come up with many good ideas there it had many weaknesses which slowly started to put aside the plus points of this car. Many people were reporting of its poor power performance where as other where complaining about its ponderous gear change problem. Thus its advantage of the five-speed gearbox is counterbalancing its tortuous gear change. Though Maxi had an extremely strong body but it is not resistant to rust, the known weak area of this car is the front end of the sills. It had excessive road noise problem with buzzes, shakes, and booms while driving. Also its price as compared to the other cars was too high. Where Renault 16 was costing Ј970, Vauxhall Victor was Ј949 and Ford Cortina Estate was Ј958 there the price of Maxi including purchase tax was of Ј979.
Maxi's last production
In spite of its remarkable space efficiency and practical design Maxi never was able to reach its project's sales target. As a result the company decided to stop its production and thus on 8 July 1981 Austin Maxi was last produced.
Maxi though had a great and quick start but it didn't last longer. It was produced only for 12 years.