Jeep / Jeep Grand Cherokee SRT-8
Specs
Engine

6.1L

Transmission

6-spd man w/OD

0-60

5 seconds

Drivetrain

four-wheel
Seating

5 passengers

Fuel Capacity

80 liters

MPG

21.5 City / 17.0 HWY
Videos / Jeep Grand Cherokee SRT-8
2012 Jeep Grand Cherokee SRT-8 Start Up, Exhaust, and In Depth Tour
Jeep Grand Cherokee SRT 8
2012 Jeep Grand Cherokee SRT-8 Speeding
Jeep Grand Cherokee SRT 8: Тест-драйв в программе Москва рулит
Ride your jeep grand Cherokee srt-8 with style and experience its performance on road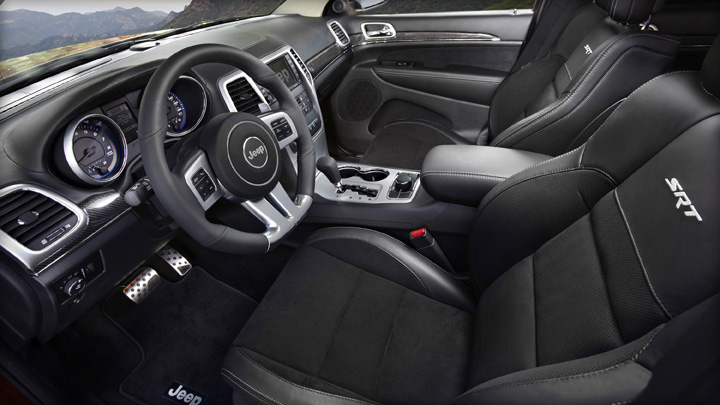 The car that matters to you
Car lovers in the world can be divided into various categories, someone like to owe a car simply for the benefit that it offers, some are so avid lovers that they can invest their whole money in buying as many cars as possible. Different manufacturers of the world experiments with the variety of the cars and always try to bring out something different and innovative each year for the car enthusiasts. A jeep grand Cherokee srt-8 falls between those categories of car which only a serious buyer opts for. This car is only for those customers for whom quality and performance matters. This jeep also has a grand look to it and has a certain kind of aggressiveness and masculinity to it.
The powerful engine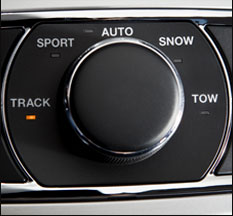 The performance of a car depends largely on the quality of its engine and a SUV has never failed in that category starting from 1992 this car has always maintained its name. The new model comes with a transmission of eight speeds and an engine support 6.4 l. It covers 0 to 60 mph in only 4.8 seconds and it record speed is 160 mp/h all these make jeep grand Cherokee srt-8 the best compared to all other jeep.
The exterior and interior features
The jeep grand Cherokee srt-8 has all the admirable looks and the innovative feature of a modern car. When you will look at this four door car from outside you will be getting to know about its class only by seeing it once and when you will go inside you will love it more, its eye catching and its spacious enough. The new 2014 model came with all new features and innovations. Among them the steering wheel will attract most of the attention; it has been used in a jeep after so many years. Other things that have got up gradation to a new level are the instrument panel, the push to start button, the touch screen it now 8.4 inch and it performs multiple functions, but they have also retained the traditional buttons that were available in previous models.
The performing car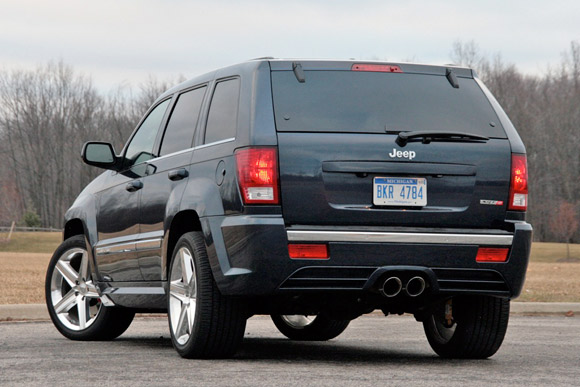 When this comes to performance is one of the few cars in the large whom the buyer can build their trust on. Its sound system is a unique one. Bluetooth devices, the voice recognition system will help you to continue your conversation without any interruption. In the new model one will find the centrally located navigation system, climate control and radio. The large screen displays all the necessary information like the oil pressure, battery voltage, and oil and air temperature.
Ride for the fun of it
Riding a jeep grand Cherokee srt-8 will be an experience for the car lovers. Its super comfortable seats and its added features make it an ideal car for those long hours of travel. It is easy to drive and now it is even easier as most of its function has been transported to the automotive mode.