Packard / Packard Twin Six
Specs
Engine

7.3L

Power

177 @ 3200 rpm

Transmission

3-spd man w/OD
Drivetrain

rear-wheel

Seating

4 passengers

MPG

11.8 City / 6.6 HWY
Specs
Videos / Packard Twin Six
1918 Packard Twin-Six Touring
Packard 1919 Twin Six - Starting by hand cranking when hot and Packard 1922 Sports Tourer parking
1932 Packard Twin Six Phaeton
Packard 1919 Twin Six - Starting on a cold morning
Packard Twin Six- the car which created history for self
The history creating car
Packard the car manufacturing company built its success as one of the standard luxury car the four-cylinder. The Packard model that created the company's reputation was the car in the year of 1916-1923 Packard Twin Six, which lasted for eight years with relatively very less changes and a long run. The fame of the brand was brought to the market by the model twin six which at that time proved to be the best among the lot present
The best of engineering basics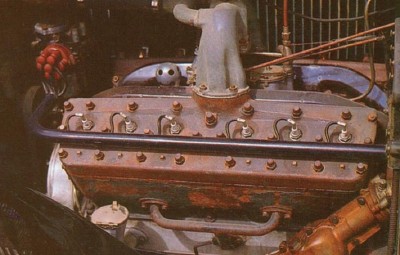 1st May 1915 witnessed the great announcement of the introduction of 1916 Packard Twin Six, which still remains to be in the Packard." With total three series from 1916 to 1923, Packard manufactured cars more in number than 35,000 of the Twins. The chief engineer of Packard, Jesse Vincent, preferred the layout of 12-cylinders mainly for total three reasons which are; the performance along with the smoothness and to add is the silence. These features are the actual ones which create the comfortability of being in a car.
The car ahead of time
The car included many things which we still are finding on many cars even today. Like the ignition which is supplied through a storage battery which is generator charged; it comes with already fitted an ignition timer along with distributor with the different and even separated forms of circuit breaker even the distributor for every bank of the six cylinders. The lights and the starter were of electric whereas the rear axle was of spiral bevel of gears. The cooling was done by the water pump where the carburetor being located in between the cylinder banks. It can be very well said that the car by that time was well equipped with facilities beyond the age. For the year of 1916 it was the modern car for the genre.
The specification of the age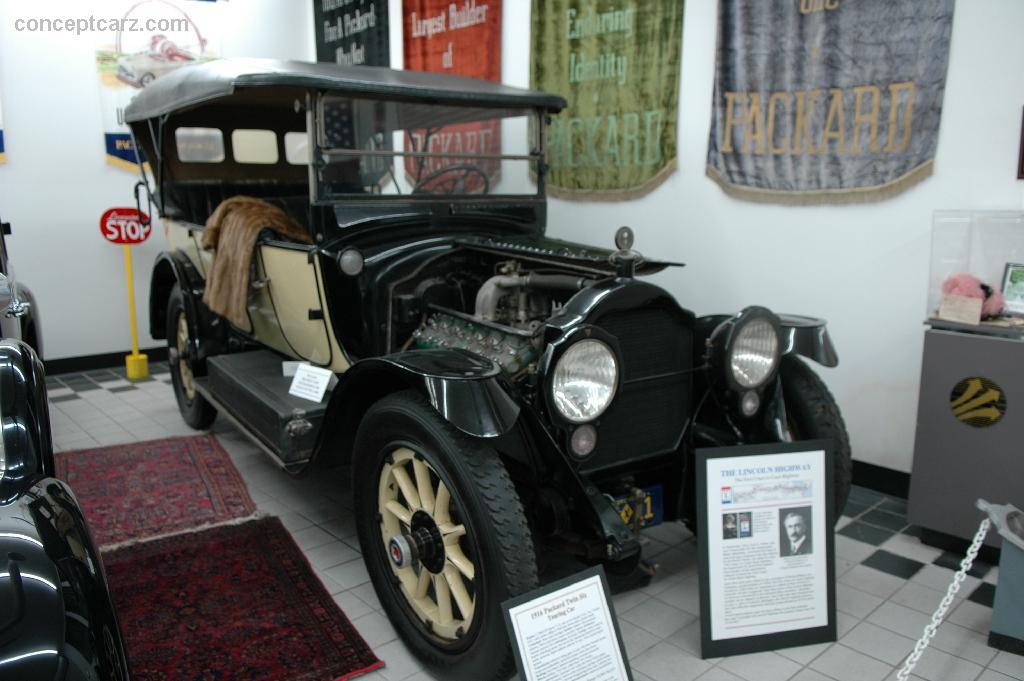 The twin six of 1916 had Engine specification as of L-head withV-12 with cast present in the 2 blocks of 424.1 cubic inches with solid valve lifters along with 3 main bearings and 85 horsepower at the rate of 2,600 rpm the Transmission specification of the car was of manual 3-speed with selective sliding of the gear with the clutch being multi-disc. Suspension in the front and rear were of Solid axle with semi-elliptical longitudinal leaf springs the Frame had 6 inches deep channels of section of pressed steel the car Brakes were Mechanical having internal expanding with external contracting of the rear wheels, with a swept area of 262 square inches. The Wheelbase measurements in inches were of 125.0 and of 135.0.the Track measurement being 56 inches. The Weight was of say 3,910-4,715 in pounds. The car had a Top speed of 70 to 75 mph the company had a production of 7,746 models in a year.
The rise of the development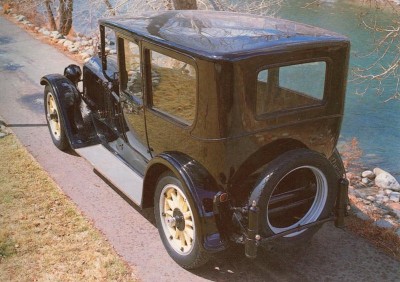 The Twins demand was brisk hence Packard's had to increase workforce by 50 percent which was nearing to 11,000; all was done to meet the order. The factory underwent an expansion of $1.5 million and presently covers an area over 100 of acres. So was the demand for the car on raise that this individual model raised the company as a whole and brought the brand into lime light.