Land Rover / Land Rover Defender 110 Tdi
Videos / Land Rover Defender 110 Tdi
Land Rover Defender 110 200 Tdi Turbo Diesel COLD START
Land Rover DEFENDER 110 ubatuba 2.5 TDI SW5L 2002 TAQUARAL 02
www.dealerpx.com Land Rover Defender 110 County Station Wagon TDi
Land Rover Defender 110 200 Tdi Driving Engine Sound without Exhaust
Land Rover Defender 110 Tdi- A Performer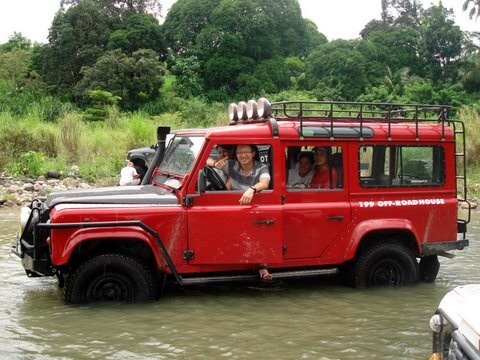 The Land Rover Defender 110 is an off road utility with a classic 4x4 wheel drive. This vehicle was launched by a British manufacture Land Rover. This vehicle was launched in October, 1992 and its production ceased in January 1996. It was a five door suv of 4599 mm long. It was especially designed for the transportation of the personnel and material
Engine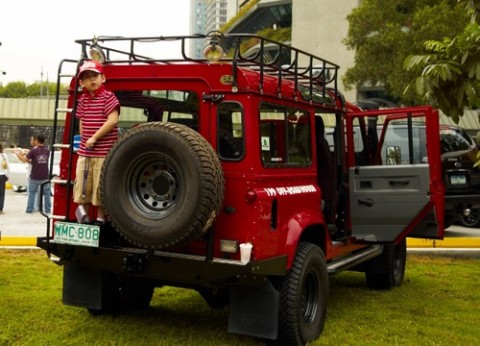 The engine of this car is equipped with a turbocharged In-line 4 cylinder, Diesel motor, 8 valves, with the engine code. This The engine at 4000 rpm produces the utmost peak output power of 113 PS and at 1800 rpm it produces a maximum torque of 265 Nm. The engine is positioned in longitudinal alignment in the vehicle. It comes with a traction drive system used is all wheel drive (AWD) and have a5 speed Manual gearbox. Its fuel economy on the highway was12 mpg while 10 mpg in the city and 20.4 gallons of fuel tank capacity.
Performance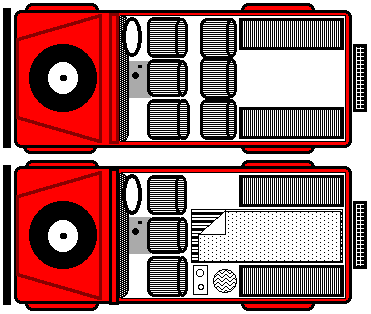 With its drive-train, the Defender 110 can attain the speed of 100km/h from zero in just 18.6 seconds. It's maximum top speed was 85 mph. Regarding ride comfort, the chassis characteristics, handling behavior and responsible for road holding the Defender 110 have a front suspension mechanism of the Rigid Axle, and uses a De Dion axle in the rear suspension. For both the front and rear suspension it used the coil springs. anti-roll bar type. Stock tire sizes are 205 / - on 16 inch rims for both the front and rear. As for stopping power, the Defender 110 braking system includes Discs at the rear and Vented Discs at the front.
Features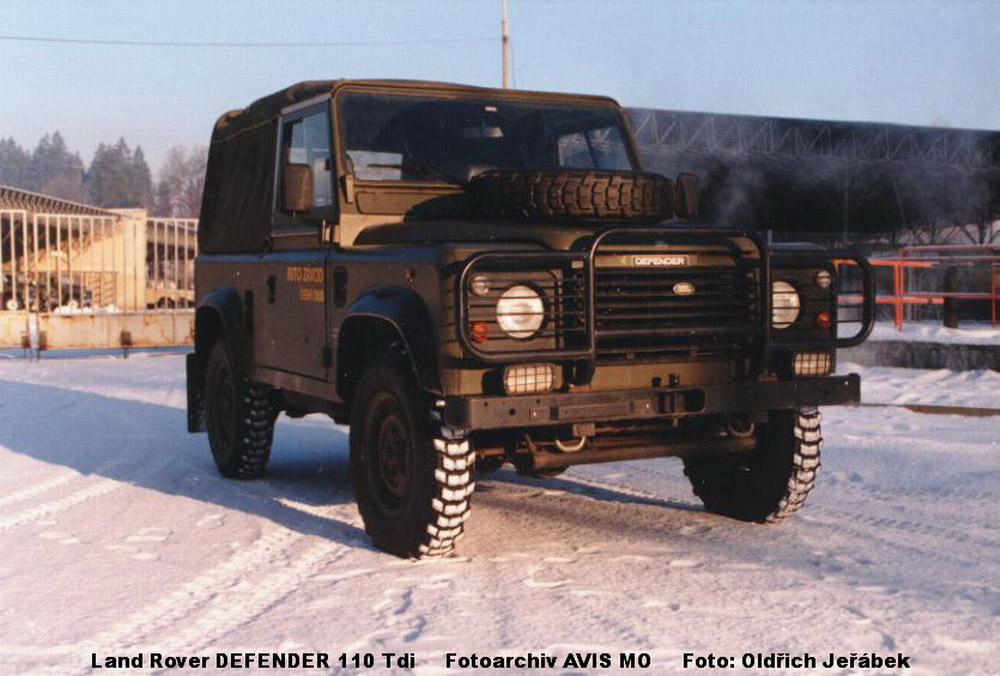 This vehicle has some dependable features. It was a part-time four-wheel drive with hard top. Its seating comes in three different arrangement, the front bucket seats, the second rows has 60-40 splits and the third one has row jump seats, This vehicle in USA do not have any passenger or driver airbags or side impact bars. The vehicle had a wheel base of 110 inches and that is why it was named as a Defender 110. The defender 110 was a four door vehicle which were81.3 inches in height, 181.1 inches in length and 70.5 inches in width. It also has an auto-leveling suspension in the rear. The Defender 110 has auto-leveling suspension in the rear. They have the disc brakes in front and rear drum brakes. It has the power steering.
Problems with Defender 110
There were few remarkable serious problems with my Land Rover 110 that were irritating and expensive as well. It has a power-steering box that was frequent. All the power was easily lost as the lower seals fail to work. One of the important cause of the failure of the Defender 110 was it did not have any airbags or side impact bars for the passenger and drivers thus it could not met vehicle safety standards
Defender has been a great vehicle, it's one of the few vehicles that still attracts attention and looks good on the road. Though it was not much a comfortable vehicle but it did its purpose of utility